berret-khoeler
: contact et modalités de dépôt d'un manuscrit
Maison d'édition à compte d'éditeur crée en 1992
Our Mission
Connecting People and Ideas to Create a World That Works For All—so what does that mean?
What people?
These are people seeking change in their lives, organizations, and communities. Whether they know it or not, these people are the smart, creative, compassionate leaders of the future!
What ideas?
These are ideas that help us see the world in a new way and redefine what is possible—ideas that provide not only inspiration and vision to give us the WHY but also tools that give us the HOW.
What is a world that works for all?
In essence, it is a world where we balance the needs of the person with the needs of the whole.
Our vision is emergent and continually evolving. We see the world as a place where our actions as individuals, organizations, communities, and countries embody stewardship, sustainability, quality, partnership, inclusion, and other values that support the well-being of us all. Ultimately, this world must come from all of us, working together.
We know we have a long way to go, but all of us can help the world get there, one day—and one book—at a time.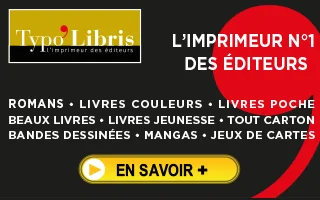 Dépôt de manuscrits
Par internet:
submissions@bkpub.com
Modalité d'envois
May I submit my proposal in electronic format?
We require that submissions come to us in PDF form. All electronic formats other than PDF will be deleted and not considered. You may email your proposal to submissions AT bkpub DOT com. If you already have a draft manuscript, you may include it along with your proposal, however, a draft manuscript itself will not be considered a complete proposal. The subject line should state, "Proposal for Berrett-Koehler Publishers."
What do you look for in a proposal and how long should it be?
Our proposal guidelines can be found here. Please note that most publishers ask for the same information to be included in proposals to them, so this document and the time you invest creating it will serve multiple purposes. As far as length is concerned, we recommend not exceeding thirty pages, if possible. We receive over 1,500 proposals a year and do not have a staff member whose specific duty is only to review proposals. As such, we rarely have the time to commit to long, unsolicited queries. If you want more in-depth advice on how to write a good proposal, please head over to our Write Right blog what has many articles on what to do and what not to do in writing your proposal.
What sorts of books do you publish and how do I know if mine is a good fit with your various agendas?
Read the About Us page on this site to learn more about our publishing program. You can also browse our catalog. We look for books with a single, diving, central message rather than overly broad generalist books. If your book would fit in with the books we publish, there is a better chance of publication with us. We do stay quite focused on our niche topics, and we do not publish memoirs or books with deeply religious or spiritual message.
Do you only accept agent-represented authors and projects?
No, we accept proposals from both agents and authors and we do not have a preference for one over the other.
What are the royalties Berrett-Koehler pays its authors?
Standard royalties begin at 10% on the first 10,000 copies sold, 15% on the next 20,000, and 20% thereafter on net received. On subsidiary rights, the royalty payments are 50%, except electronic, which is at a flat 15%. Please note that all royalties are paid on the basis of net payments received. You can download and review our standard agreement here.
Does Berrett-Koehler offer advances for authors they sign?
We offer a flat $5,000 advance to each author, and we do not make any exceptions to that policy. It is a small advance as far as industry standards, but we do think that the other benefits our publication agreements offer our authors are worth considering.
If my manuscript is not complete, should I still submit a proposal to Berrett-Koehler or should I wait until it is finished?
No need to wait. A proposal that clearly outlines the work to be written will suffice quite well. Again, proposal guidelines can be found here.
What is the average timeline from proposal submission to finished, on-the-shelf product?
The entire publication process takes 9-18 months.
If I have a manuscript, do I need to submit a proposal as well?
Yes! Our editors do not have the time or the resources to read all proposed manuscripts and prefer to rely, initially, on proposals. As mentioned before, putting together a proposal based on our guidelines is generally a good idea, as other publishing companies will ask for the same information.
Can you print books on 100% recycled paper?
We do have this ability, but the majority of books are not printed in this way due to the overwhelming cost - to the author, the publisher, and the customer. On average, this service can raise the shelf price of a book significantly. The higher price point makes a book less desirable to the general consumer and can impact sales dramatically. However, we do print on paper with the highest % of recycled paper that will yield a viable price, and all of our printers are based in the USA, we do not outsource anything to other countries.
Do you publish fiction books?
No, Berrett-Koehler publishes non-fiction books in the field of business, current affairs, and personal growth.
What can I expect from Berrett-Koehler as my publisher?
Too many things to list here, but we recommend checking out the various articles and pieces on our documents page -- especially the Publishing Documents and Author Resources sections.
When will I hear back from someone following my proposal submission?
If you submit your proposal in the correct format, you may receive a response within 4-6 weeks. Please note that proposals not submitted in the correct format with all requested materials may not receive any response.
Does Berrett-Koehler offer the option of self-publishing?
Unfortunately we do not. We had a self-publishing partnership, but the program was not a success so we chose to close it down.
Retours
Temps de réponse: de 9 à 12 mois
Accusé de réception: NON
Maisons d'éditions similaires :

Renaissance du Livre (La)
Maison d'édition à compte d'éditeur crée en 1997
Maison d'édition francophone belge ayant une ligne éditoriale principalement axée sur la mise en avant du patrimoine culturel, gastronomique, touristique mais aussi sur l'esprit caractéristique de notre pays, déclinant ses thématiques autour des 9 axes suivants: cuisine, culture, histoire, humour, jeunesse, patrimoine, société, sport et tourisme. Le catalogue s'enrichit chaque année d'une cinquantaine de nouveautés.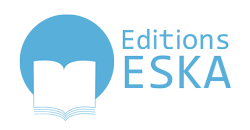 Eska (Editions)
Maison d'édition à compte d'éditeur crée en 1982
1280 livres au catalogue dont 70 publiés par an

Armand Colin
Maison d'édition à compte d'éditeur crée en 1870
1800 livres au catalogue dont 200 publiés par an
Maison créée en 1870, Armand Colin est l'un des principaux éditeurs universitaires francophones de lettres, histoire, sciences humaines et sociales. Fort d'un catalogue de près de 1 500 ouvrages, cet éditeur publie environ 200 nouveautés par an ainsi que des revues scientifiques. Les collections "U" et "Cursus" sont emblématiques de la marque. Ancrée dans l'enseignement supérieur et la recherche, Armand Colin s'ouvre également à d'autres publics. Il propose une analyse des grands enjeux contemporains dans diverses collections comme "Nouvelles biographies historiques" ou "Sociétales". La collection "Cinéma-Arts visuels" positionne Armand Colin comme l'éditeur de référence dans le domaine de l'enseignement des arts.

Karthala
Maison d'édition à compte d'éditeur crée en 1980
La maison d'édition Karthala a été fondée en mai 1980, à Paris, avec pour objectif la publication et la diffusion de textes sur les questions internationales en rapport avec les pays du Sud. Vingt ans après les indépendances des années 1950 et 1960, le besoin se faisait sentir de nouvelles approches politiques de ce que l'on appelait alors le "Tiers monde", et en particulier de l'Afrique.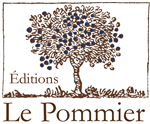 Le Pommier
Maison d'édition à compte d'éditeur crée en 1999
720 livres au catalogue dont 50 publiés par an
Le Pommier est une maison d'édition dont la vocation est d'offrir les clés scientifiques et philosophiques qui permettront à chacun de comprendre le monde qui l'entoure. Sous la forme de l'essai, du document, de l'ouvrage éducatif, sous l'angle de la fiction ou du documentaire, illustrés, de poche, pour lecteur averti ou pour curieux pas forcément savant, nos ouvrages font rimer connaissance avec plaisir. Une alchimie dont les enfants peuvent aussi profiter : plusieurs collections leur sont destinées, des tout-petits aux ados.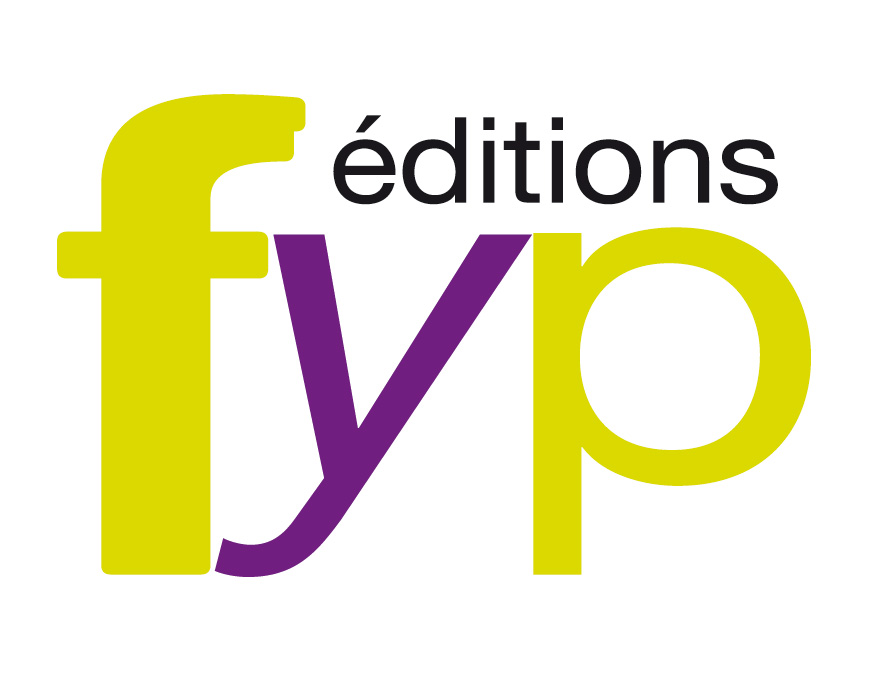 FYP éditions
Maison d'édition à compte d'éditeur crée en 2006
100 livres au catalogue dont 15 publiés par an
FYP Éditions publie des ouvrages de référence sur tous les champs de l'innovation et les questions de société, ainsi que sur les nouveaux usages. Nos collections offrent aux spécialistes et au grand public des clés pour comprendre, des réflexions et des outils pour agir, et explorent les tendances futures qui peuvent susciter de profondes mutations.

Mollat
Maison d'édition à compte d'éditeur crée en 1991
94 livres au catalogue dont 4 publiés par an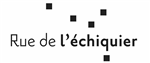 Rue de l'échiquier
Maison d'édition à compte d'éditeur crée en 2008
65 livres au catalogue dont 20 publiés par an
Fondée en 2008, Rue de l'échiquier est une maison d'édition indépendante et propose une ligne éditoriale singulière dans le champ des sciences humaines et sociales.

Zellige Editions
Maison d'édition à compte d'éditeur crée en 2001
40 livres au catalogue dont 8 publiés par an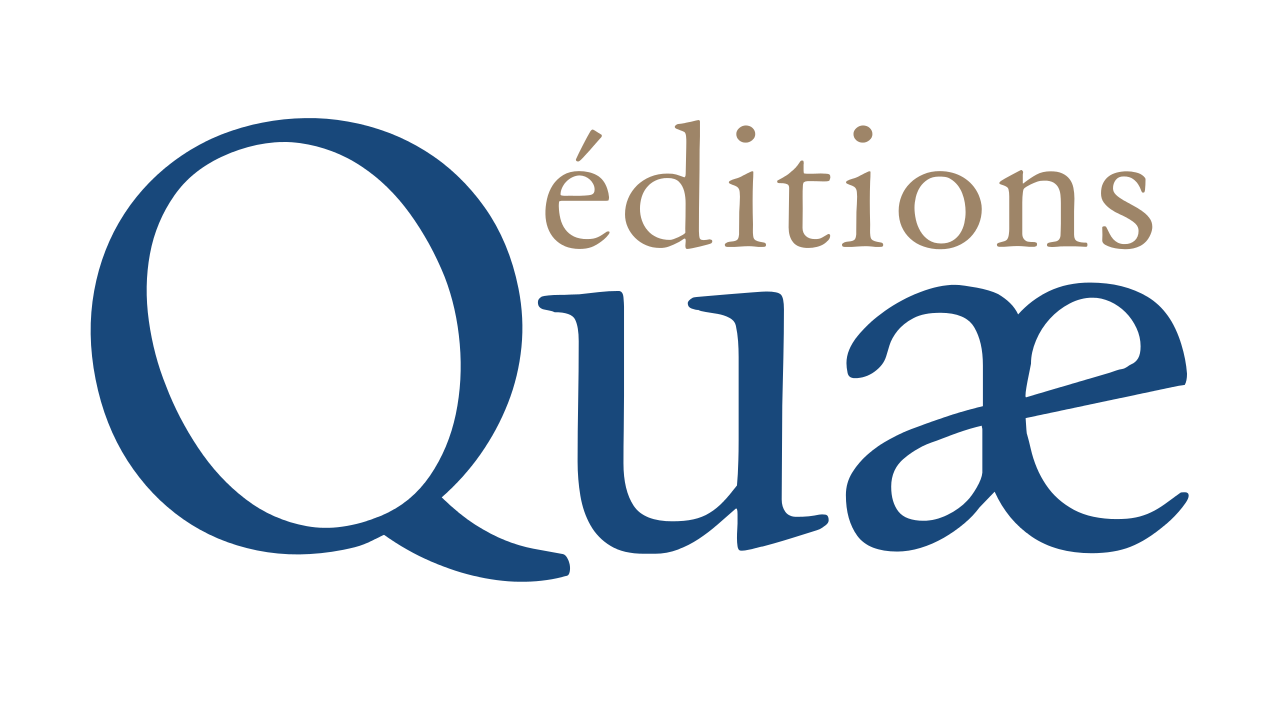 Quae éditions
Maison d'édition à compte d'éditeur crée en 2006
900 livres au catalogue dont 60 publiés par an
Le 1